Warehousing and Logistics Services
If you're looking for storage and supply chain solutions, look no further than J & S Drayage LLC. We're an excellent warehousing and logistics company with the skills, expertise, and resources to provide you with full-service shipping essentials.
Make sure your business operations are running as smoothly as can be thanks to our highly qualified, multidisciplinary professionals. Our warehousing services are second to none in the local area, and they'll be sure to help you keep track of your inventory the right way.
To learn more about our top-quality warehousing, contact us now at (510) 878-9337.
Full-Service Transportation and Warehousing
When it comes to getting your freight delivered, we can handle every detail, from transportation to storage. Our team plans, prioritizes, and fulfills orders and shipments so that you need not lift a finger. We want you to be able to focus on the work you love—we'll take care of the rest.
To effectively get your product from the manufacturer to the market, we'll set up trucking and transportation tailored to your needs. Rest assured, we're fast and efficient in everything we do, and we'll be sure to find the best routes to each destination, including the stock warehouse.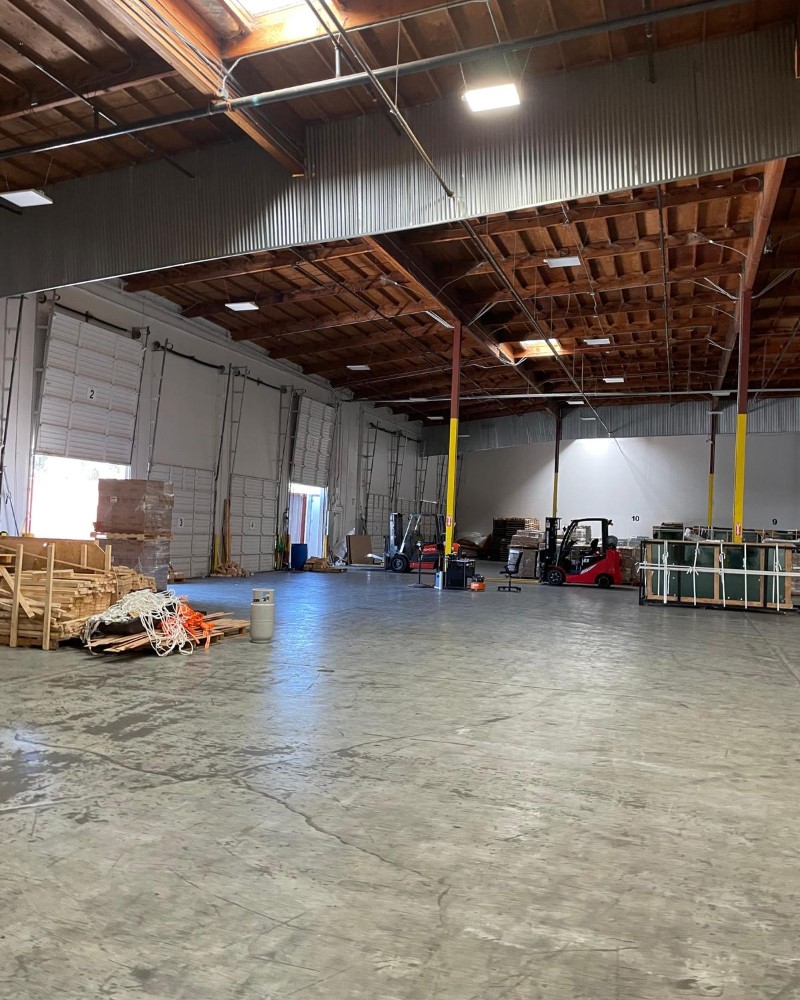 Storage services information
J&S Drayage steps into this role with dedication, offering a comprehensive range of storage services that ensure your goods are securely housed, organized, and readily accessible. With a commitment to excellence, security, and customized solutions, J&S Drayage redefines storage as a strategic advantage for businesses aiming to optimize their logistics operations.

Secure Warehousing: Our state-of-the-art warehouses are equipped to handle a diverse range of goods, from perishables to oversized items. With 24/7 security, climate control, and advanced inventory management systems, your goods are safe, monitored, and maintained in optimal conditions.
Customized Space Allocation: We understand that every product has unique storage requirements. Our team designs tailored space allocation and shelving solutions, optimizing the layout to maximize storage capacity and accessibility.
Inventory Management: Gain real-time visibility into your inventory with our advanced tracking and reporting systems. This empowers you to manage stock levels efficiently, reduce overstocking or stockouts, and make informed replenishment decisions.
Cross-Docking: For streamlined operations, our cross-docking services facilitate the seamless transfer of goods from inbound to outbound shipments, minimizing storage time and reducing handling costs
Inventory management details
J&S Drayage takes on this pivotal role with precision, offering comprehensive inventory management services that ensure your goods are tracked, organized, and optimized throughout their lifecycle. With a commitment to excellence, accuracy, and customized solutions, J&S Drayage transforms inventory management into a strategic advantage for businesses seeking to elevate their logistics operations.
Distribution network description
J&S Drayage is at the forefront of this critical role, offering comprehensive distribution network solutions that ensure your products reach their intended destinations with precision and speed. With a commitment to excellence, innovation, and tailored strategies, J&S Drayage transforms distribution networks into a strategic advantage, enabling businesses to navigate the complexities of logistics with ease.