Home // Full-Service Trucking
J&S Drayage stands as a beacon of excellence, offering a complete range of full trucking services that redefine the art of cargo transportation. With an unyielding commitment to delivering goods safely, punctually, and with meticulous precision, J&S Drayage has firmly established itself as a trusted partner for businesses seeking unparalleled full trucking solutions.
Any unique or
specialized services offered
Certainly, J&S Drayage is proud to offer a range of unique and specialized services that set us apart in the logistics industry. These services demonstrate our commitment to innovation, customization, and addressing the specific needs of our clients:
White Glove Delivery

High-Value Cargo Handling 

Trade Show Logistics

Reverse Logistics

Project Cargo Handling

Temperature-Controlled Transport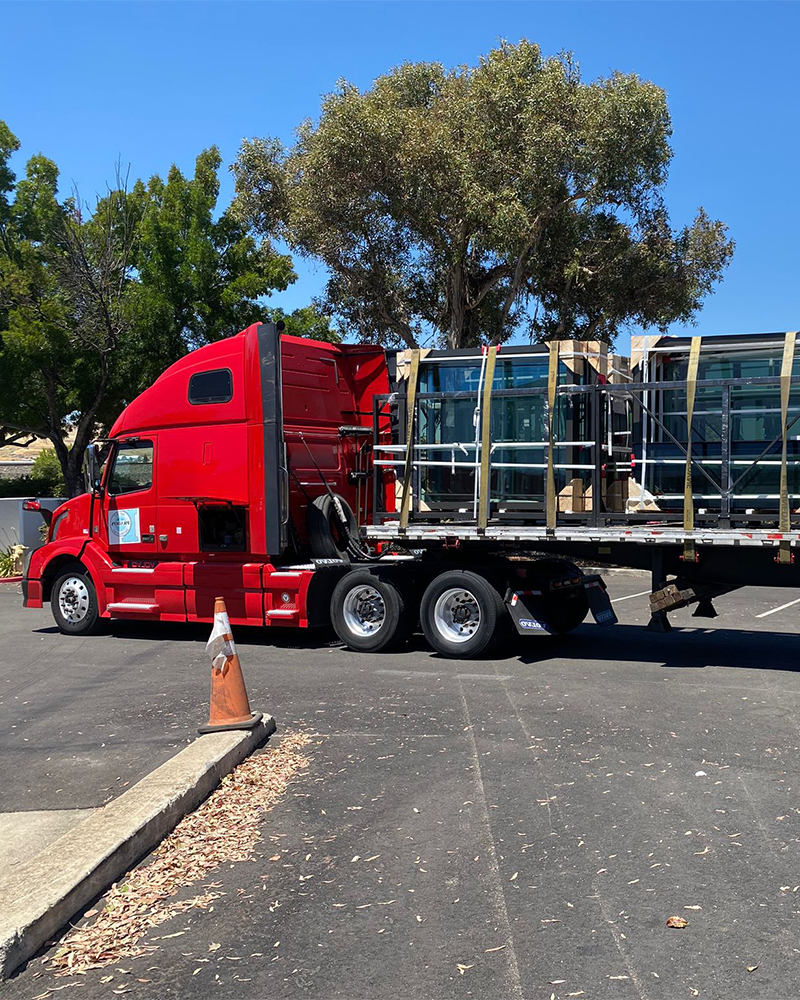 At J&S Drayage, we harness the power of cutting-edge technology and advanced tracking systems to revolutionize the way goods are transported, managed, and monitored. Our commitment to innovation is a testament to our dedication to providing top-tier logistics solutions that meet the demands of today's dynamic supply chains.
J&S Drayage takes the lead in providing technology-driven solutions that empower our clients to navigate the complexities of the supply chain with efficiency, precision, and strategic foresight. Our commitment to innovation is the cornerstone of our client-centric approach, ensuring that businesses not only meet the demands of today but also stay ahead of the curve in the ever-evolving logistics landscape.
In an era where environmental consciousness is paramount, J&S Drayage stands as a champion of sustainability within the logistics industry. We are committed to reducing our carbon footprint, minimizing environmental impact, and promoting responsible practices that align with the well-being of our planet. Our sustainability efforts are a testament to our dedication to a greener future, where logistics and environmental stewardship coexist harmoniously.
Our commitment to green practices and environmental initiatives is woven into the fabric of our operations, as we continually strive to innovate, conserve resources, and promote eco-friendly solutions within the logistics industry.